Sometimes those high street prices just don't sit well; I'm speaking from experience. eBay continues to tempt and solve these issues of not being able to afford anything in the shops. I couldn't help noticing while scrolling through the shoes section that a lot of the shoes were identical to those sold in Topshop.
Doubt me?
(eBAY shoes on the L; Topshop on the R)




And a few of the gorgeous sandals circulating on eBay ...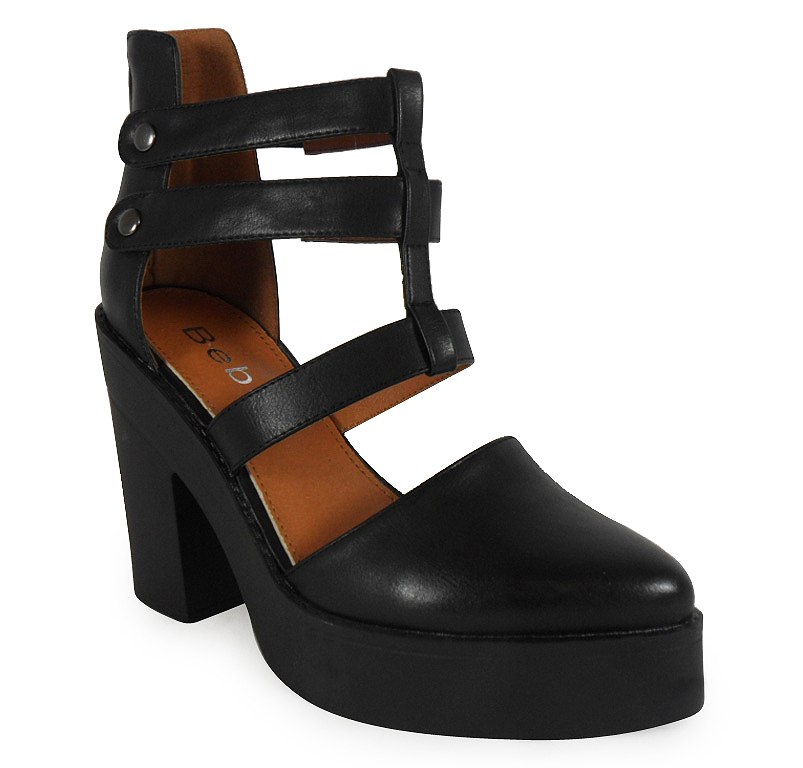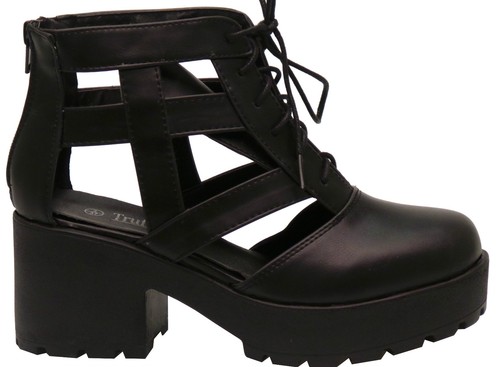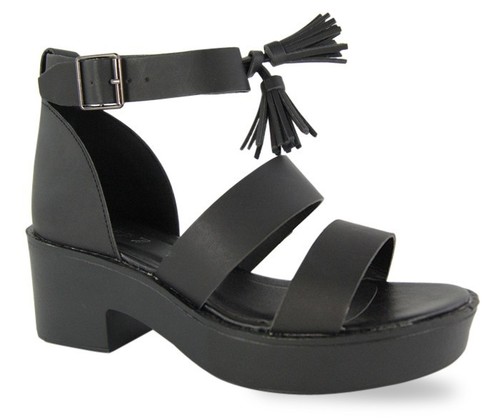 Get'yo feet ready for summer cos eBAY sure as hell is ready for you!