This style crush on

Lupita Nyong'o

was sudden but constant. I mean

consistency is a vital aspect of any fashion icon, it shows they know what they're doing and keeps me on me toes considering how and in what ways they'll re-invent their look at pending events. And Lupita has come nothing short of being consistently the one to look out for!

Class, elegance and poise,

she has it

ALL!
And as life would have it, I just happened to post this on her birthday;

wishing Lupita Nyong'o a blessed and happy birthday!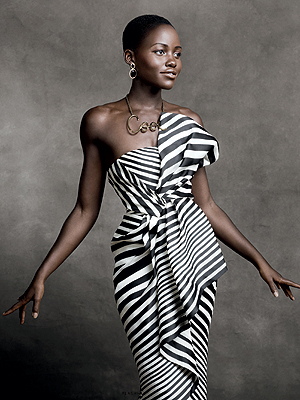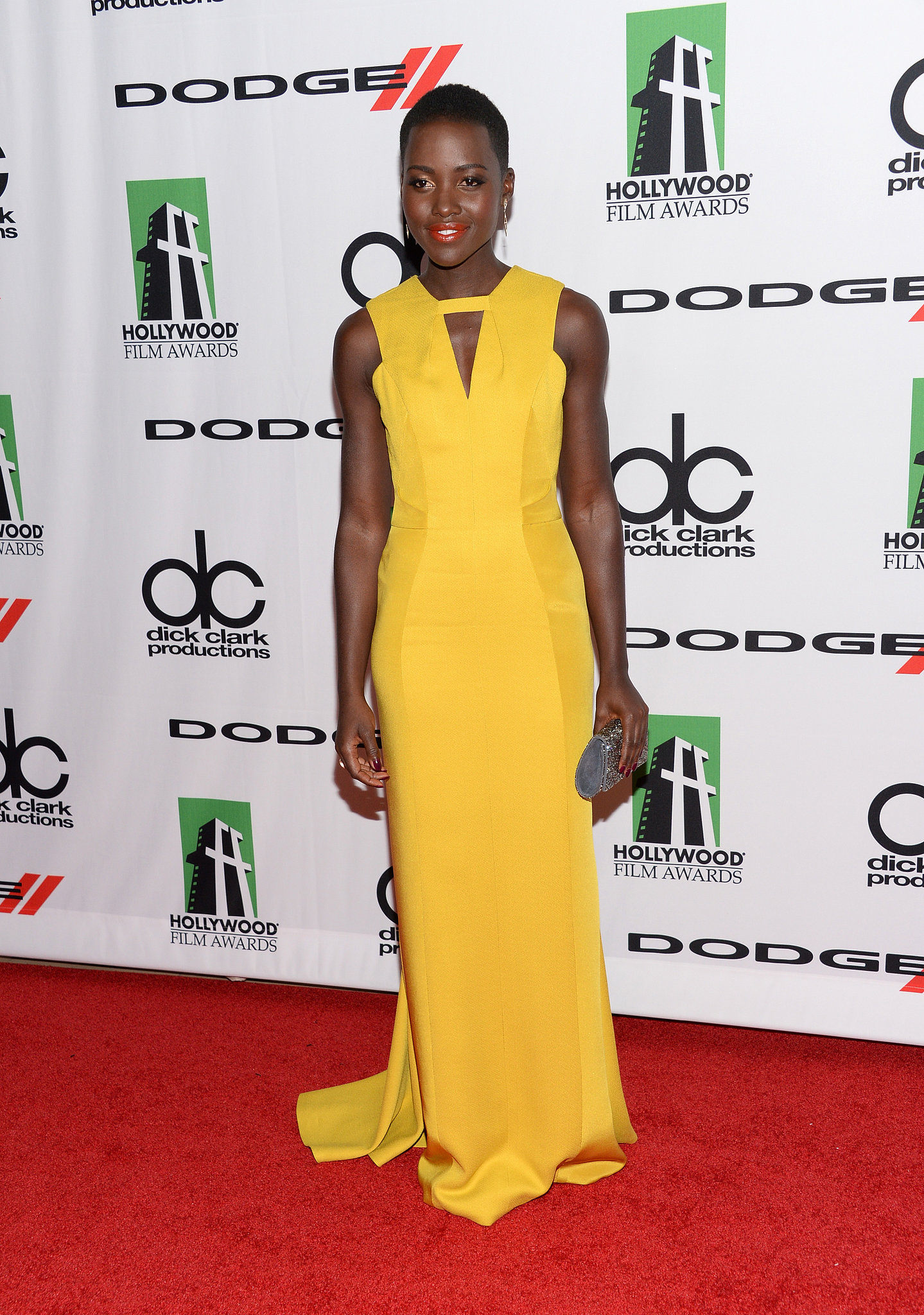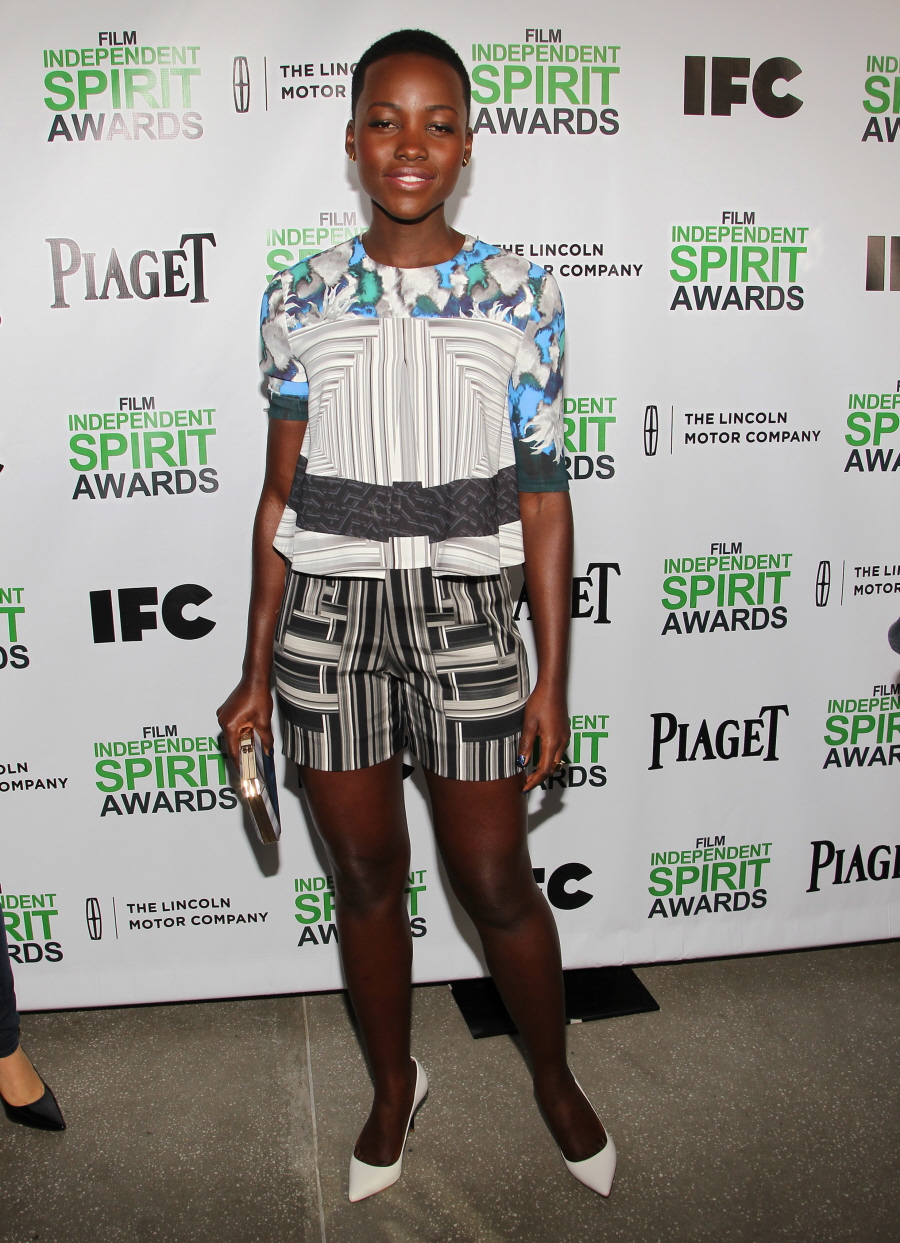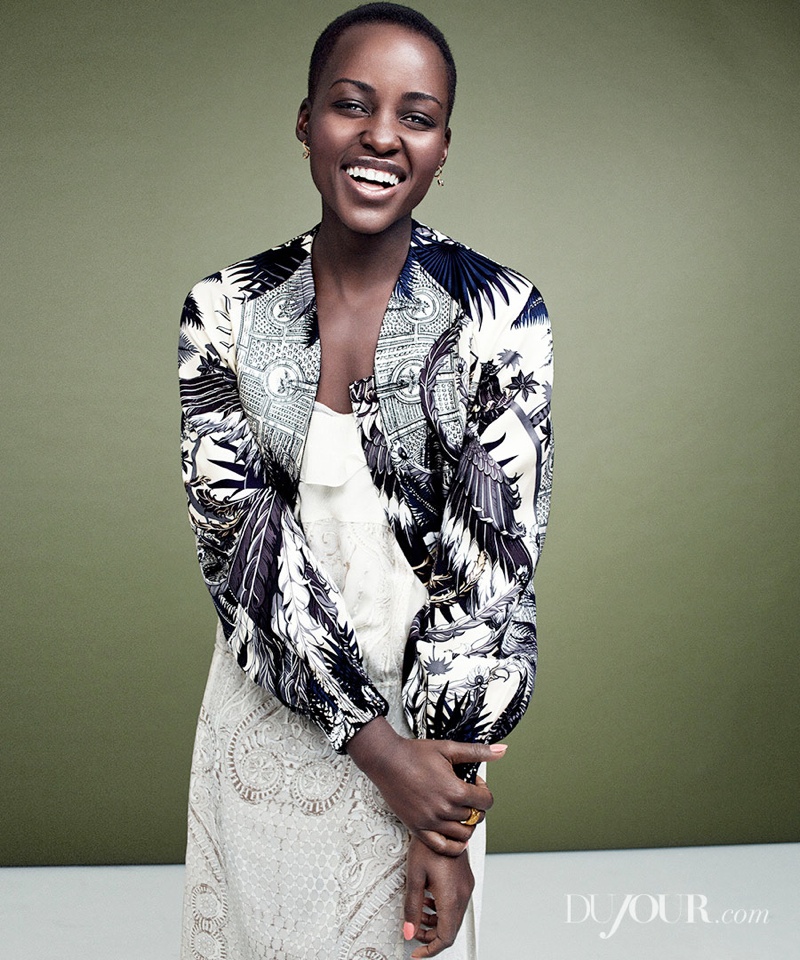 ... AND THERE'S SOO MANY MORE!!
I know I went overboard, but ... I blame her consistency!
I simply can NOT with her ... a natural beauty in every sense of the word!!