I think its fair enough to say that Miley Cyrus is on a superior level of awesomeness. I mean she skates with loubs on! Putting aside the fact I am already jealous that she's the future Mrs. Liam Hemsworth, her wardrobe just adds fuel to the fire! When she first revealed her cropped hairstyle, it caused a lot of controversy and I'll admit I was crying as if my own hair had been cut! But as time has gone past I've really grown to like it and I think it really suits her. Her styles accentuates this as the grunge / rocker vibe she often favours wouldn't carry that same WOW factor with her longer hair.


I found Miley's exact dress!! It's the
Maxi Dress With Cold Shoulder In Stripe Print at ASOS for £38.00. Hurry students, you can get 25% off this today!!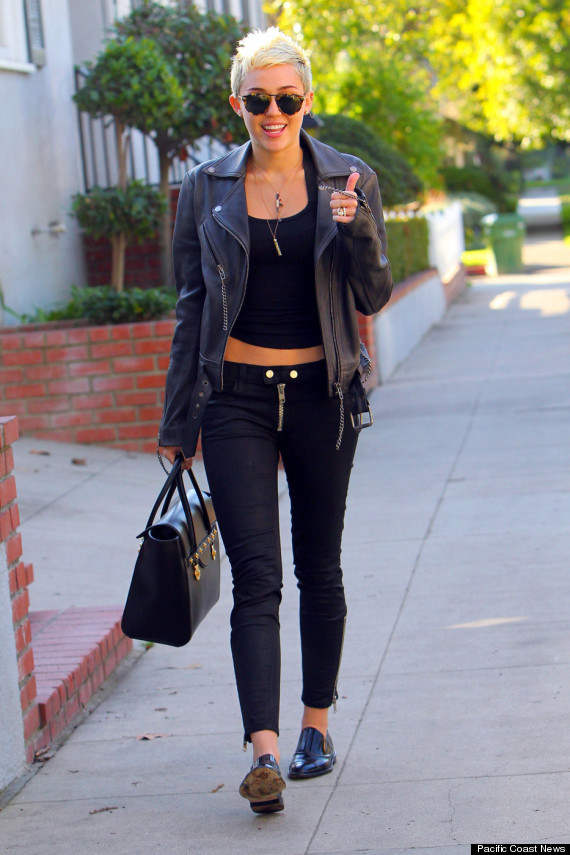 Miley, I LOVE you!
What do you guys think of her style?